We all know that sometimes, guests of your home can smell your cat before they ever see him. Now imagine if the person walking through the door is a potential buyer of your home. At least she was until she smelled your cat.
Pets are a much loved staple of American home life, and a recent national estimate reports that 68 percent of U.S. households have at least one pet.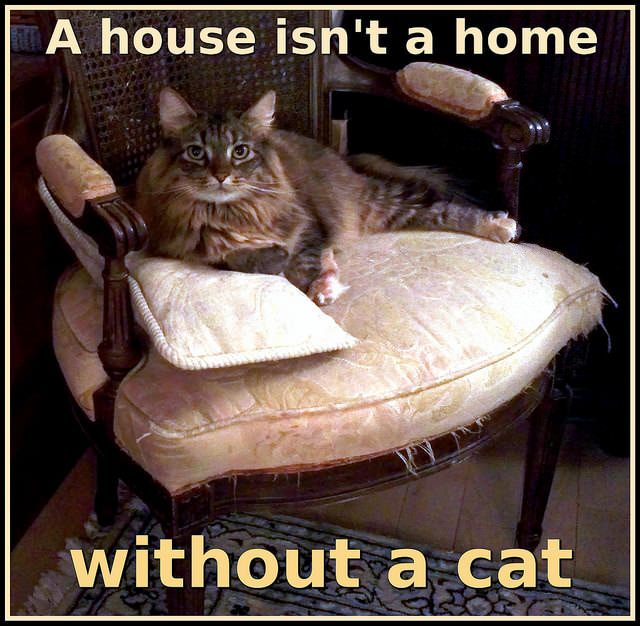 But when it's time to sell the family home, RE/MAX brokers point out, pets can complicate the process unless the proper steps are taken.
"Pets impact home sales in several ways," explained Mark Santoyo of RE/MAX Loyalty in Chicago. "My main concern with pets is their affect on a home's cleanliness and its smell. If a home is nicely cleaned and free of pet odors, the presence of pets is rarely an issue. However, if there is pet hair everywhere, strong pet odor in the house or pet waste around the yard, it can increase the time needed to sell the property and reduce its value."
Animal allergies are a common concern, and buyers who have them can be easily turned off if a house has pets, reported David Scott of RE/MAX Valley, Realtors, in Roscoe, Ill.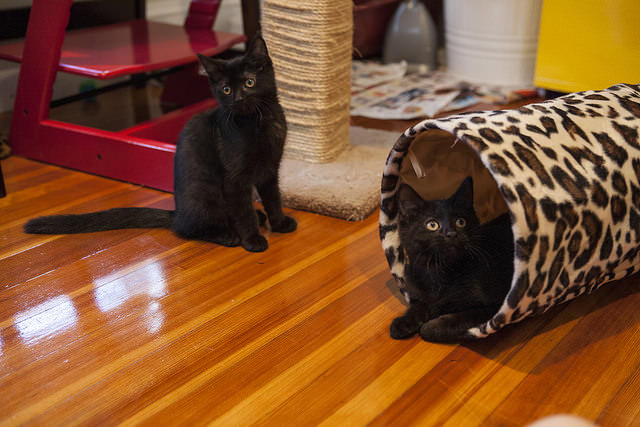 "Buyers occasionally are sensitive enough that they ask not to see homes where certain pets, typically cats or dogs, are residents. Other buyers will ask to leave a home immediately if they smell strong or foul pet odors," Scott said. Of course, many buyers have pets of their own and often show greater tolerance.
Pet problems can even outlast the pets, explained Damian Ciszek of RE/MAX 10 in Chicago.
"If pets urinated in the house, the odor can linger indefinitely, and pets can do lasting damage to the woodwork by scratching or chewing," he noted.
So what should pet owners do to be sure you cat(s) don't negatively impact the sale of their home? The RE/MAX brokers offer these tips:
#1 – Clean the place, especially any rugs or carpeting, thoroughly before putting the home on the market, which may mean calling in professionals. And don't forget the air vents.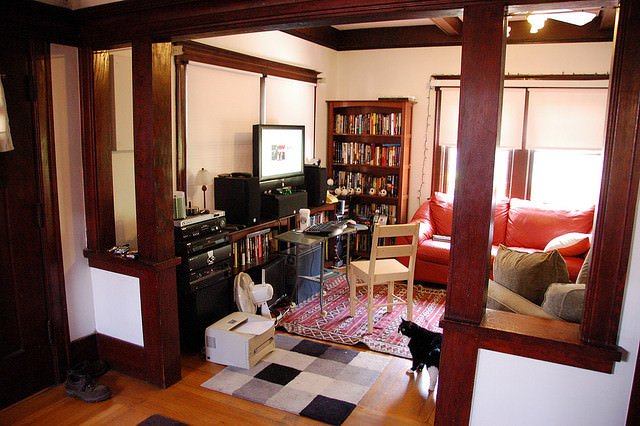 #2 – Once the house is clean, keep it that way. It's easier for surprise showings and open houses.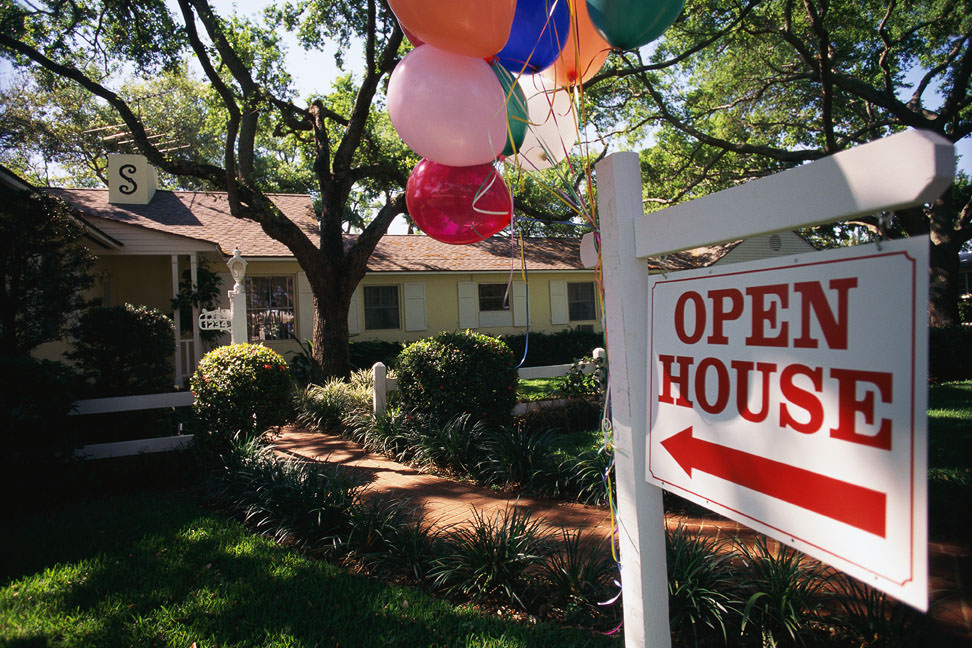 #3 – Pet owners often don't notice the odors caused by their animals, so it's best to ask your broker or friend if odors are noticeable.
[Editor's note: Remember that air fresheners often just mix with the smell, instead of removing the odor. Use an odor eliminator and not just an air freshener.]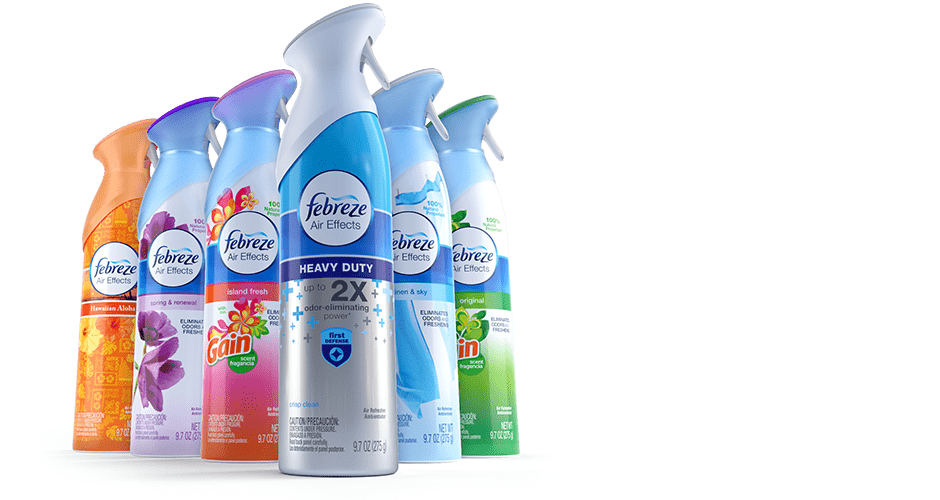 #4 – If animals have urinated in the house, replace the affected carpeting or flooring, eliminating the odor at its source.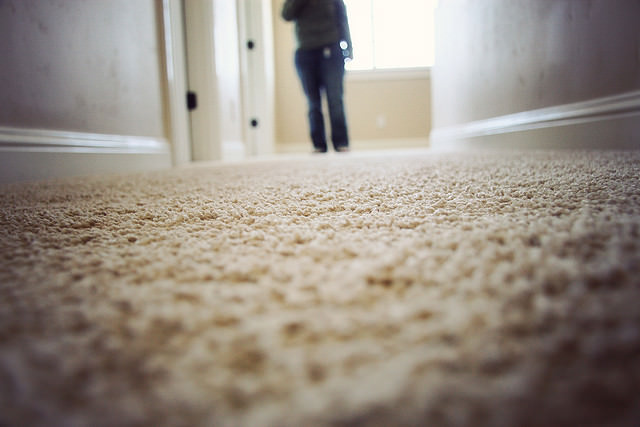 #5 – Ideally, remove pets from the home while the house is on the market. If that's impractical, either take the pets out during showings or keep them confined in a small room or crate. This also for your cat's safety. Strangers may scare your cat or let them out the door as they enter.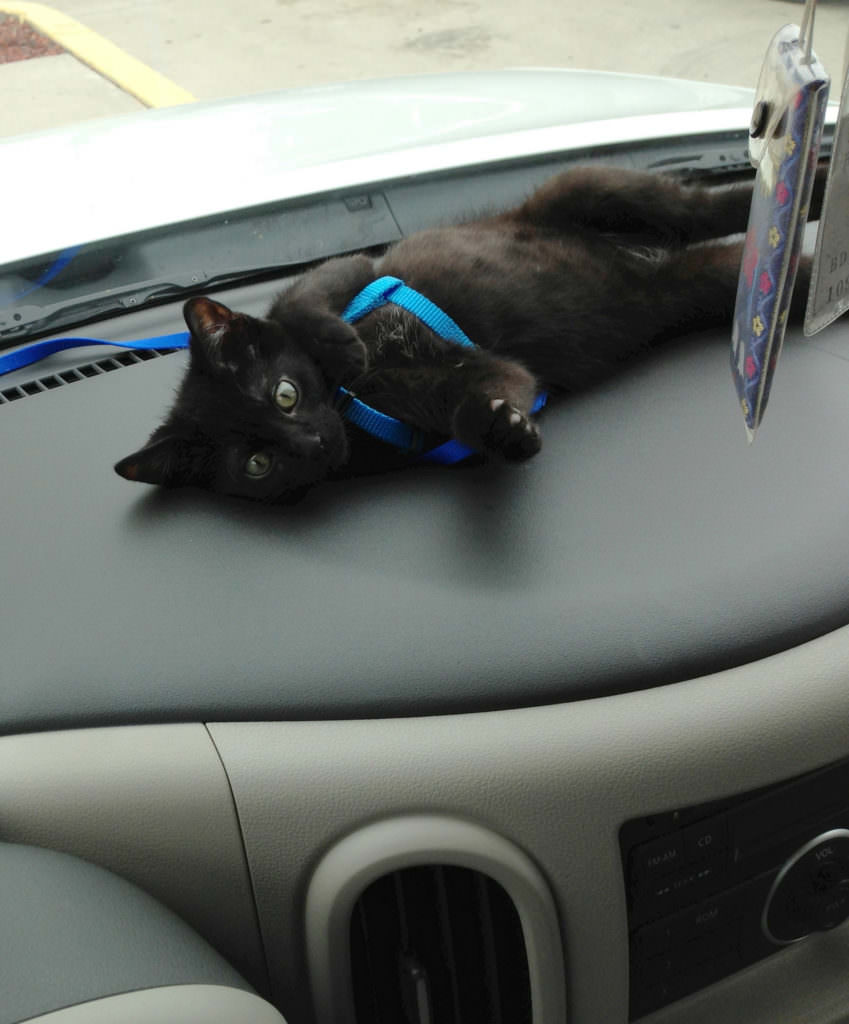 #6 -If possible, keep the litter box in an outdoor area, shed or garage. Ultimately away from the touring features of the home.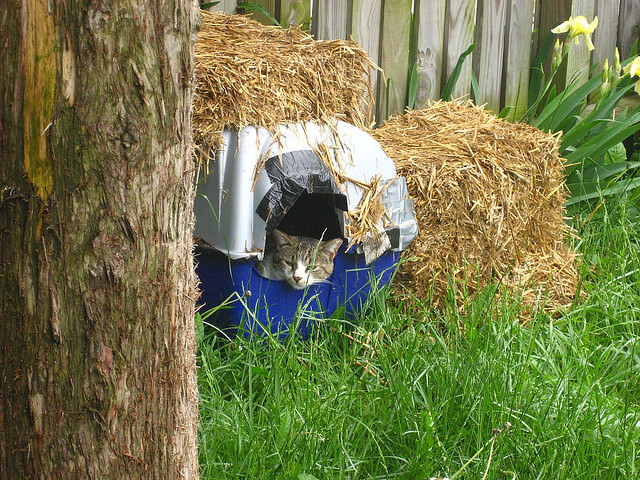 #7 – Catification. If your house is has been "catified" try to undo as much as possible. Remember, the new owners may not own a cat. Place the items in basement storage or in the garage area, opening up the living space.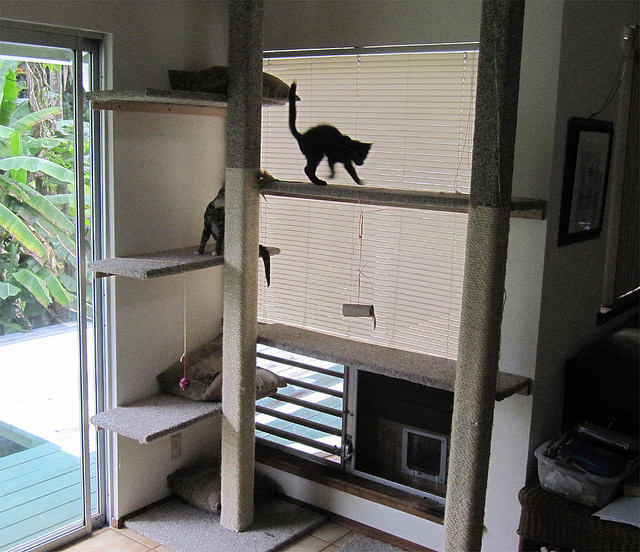 #8 – With catios, making it known that it can be removed is important to buyers…letting them know that it is not attached to anything that makes it a permanent structure that they will have to deal with later is how that should be handled.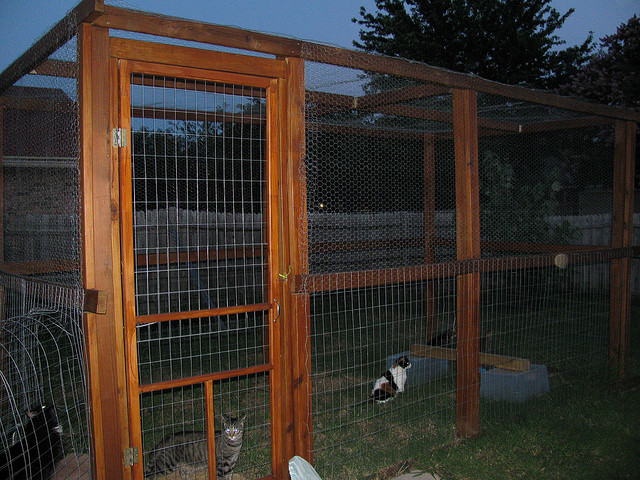 Santoyo added that pets also can be a distraction. Some people are phobic about animals. Others adore them. Either group can have a hard time ignoring a pet if it is wandering around the home.
Good or bad, a cat in a toilet is definitely a distraction…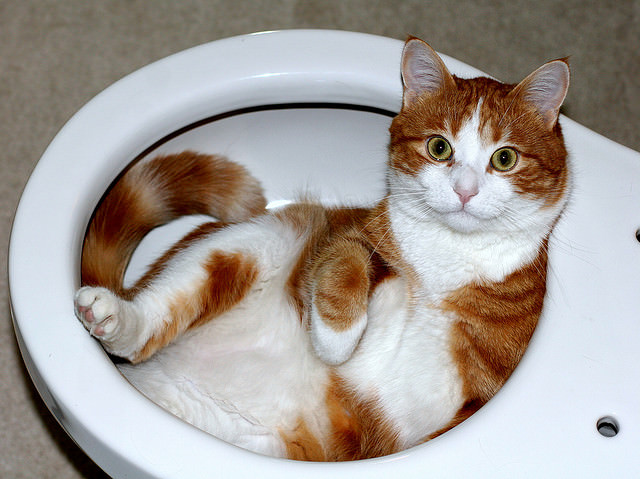 "Do you want a buyer playing with your cat for 15 minutes or seeing the best features of your home?" he asked.
Dealing with damage or odors caused by pets "may not be cheap," Ciszek acknowledges, "but it will make money for you in the long run. I tell sellers the difference in value is like that between a house that hasn't been updated in 30 years or more and one thoroughly updated quite recently."
Scott estimates that for every dollar in actual repair expense to remedy pet-related damage, a typical buyer will reduce their offer by $2 to $3.

"I tell sellers that if they want to achieve maximum value in their home sale, it's best to correct the flaws themselves, rather than offering credits to the buyer," he said.